RELIABLE POWER UNITS TO THE RESCUE
Whether a last-minute order requires more capacity than you have, a truck in transit experiences an issue, or a trailer suddenly needs moved, EASE offers a 24-hour Power Only Trucking & Recovery support.
Save Money
Power Only & Recovery is how EASE helps you reduce costs by providing a truck and carrier only when you need it. We have resources to move or recover your freight at any point in its journey.
Leverage Experienced Carriers
Our well-vetted service model can accommodate a wide variety of situational trailer recoveries with continuous delivery-route adherence.
Gain More Control
Power Only & Recovery offers 24-hour support, 100-percent no-touch freight, the flexibility to make modifications, and the ability to handle multiple types of cargo.
DEPENDABLE POWER TRUCKING CARRIERS ARE JUST A CALL AWAY
EASE has completely revamped what the customer experience looks like in the logistics industry. Our business model allows us to come through in the clutch while providing an incredible customer experience. Don't the power you need today.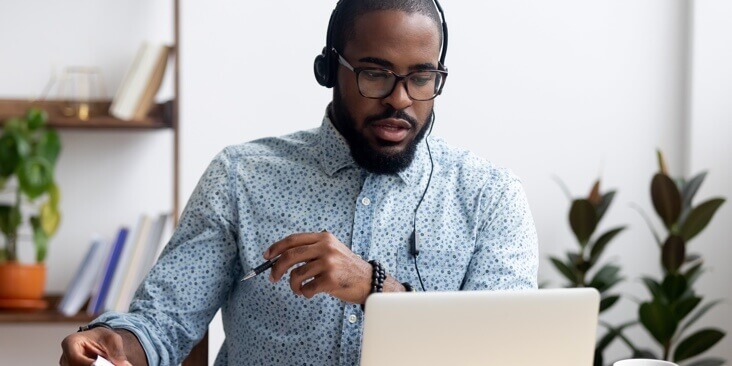 Two-Minute Response
Whether it's 3 a.m. on a Tuesday or halfway through a holiday weekend, we leap to respond. Our average response time to answer your question is two minutes - 24/7/365.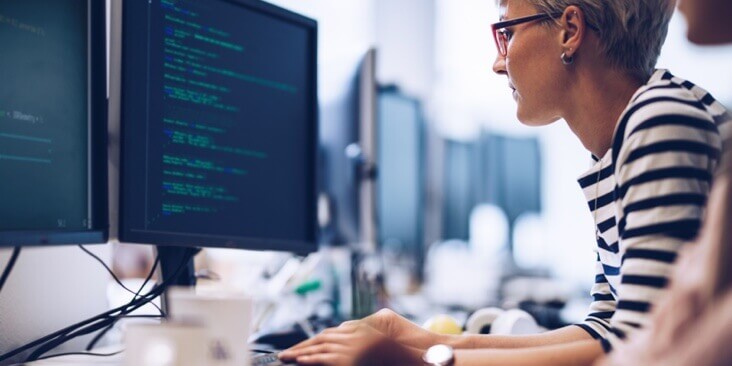 Complete Visibility
Our state-of-the-art technology brings full visibility into your transportation supply chain. With real-time updates at a moment's notice, it's easy for you to stay accurately informed.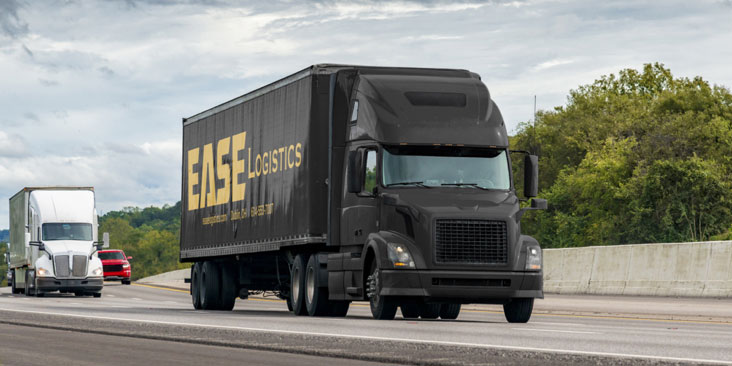 Flexible Solutions for Flexible Requirements
With our expansive network of partners, EASE has a nearly unlimited capacity and the ability to take on any type of shipment - including over dimensional, temperature-controlled, and fragile.
"Our North American leadership has discussed what a great job EASE has done for us. They're on board with EASE being a 'partner' carrier for Air Charter Service now and into the future."
Megan Cardino, Operations Manager, Air Charter Service, Inc
ACCELERATED RESPONSES. EXPEDITED RESULTS.
Download our Power Only & Recovery service sheet for more information about how EASE can be your one-call-away logistics partner.
OTHER EXPEDITED LOGISTICS SERVICES AND TRANSPORTATION SOLUTIONS
NEED TO SHIP NOW?
Get an expedited shipping quote in 15 minutes by using our online form

or call us directly at 1-866-247-3273