FAST FTL & LTL SOLUTIONS WHEN TIMING IS EVERYTHING
Our team of expedited shipping experts is here 24/7 to resolve even the most time-sensitive challenges, with full transparency from start to finish. EASE is here when you need to get your shipment from A to B safely and in a timely manner.
Diverse Network
No matter the size of your load, our diverse network of expedited carriers can accommodate your FTL and LTL expedited needs.
Exceptional Transparency & Visibility
EASE offers competitive rates, streamlined delivery, and start-to-finish tracking while maintaining the highest standards of service and excellence.
Expedited Shipping for Every Need
Time critical
Same day, overnight, weekend, holiday
Cargo sensitive
High value, fragile, temp controlled, dry
Distance
Regional, cross country, direct
OUR EXPEDITED SHIPPING EQUIPMENT
TRACTOR TRAILER
There are a variety of both tractors (powered motor vehicles designed for hauling) and trailers (unpowered vehicles used to haul goods and services) available.
STRAIGHT TRUCK
Also known as a box truck, this vehicle consists of a single cab or a cab over a truck with an enclosed cargo area.
VAN (SPRINTER OR CARGO)
This is custom heading element
SINGLE OR TEAM CARRIERS
Flexible solutions allow for delivery by one carrier or many who work in tandem to manage longer distances.
YOUR EXPEDITED FREIGHT PARTNER IS JUST A CALL AWAY
EASE has completely revamped what the customer experience looks like when it comes to expedited ltl and ftl shipping. Our unique business model allows us to provide you with an unparalleled customer experience, every time.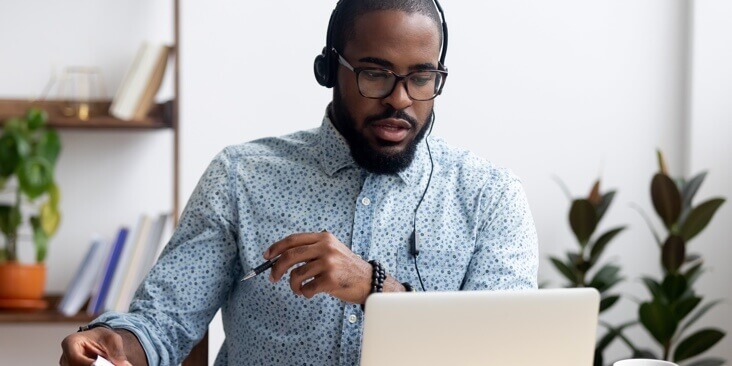 Two-Minute Response
Whether it's 3 a.m. on a Tuesday or halfway through a holiday weekend, we leap to respond. Our average response time to answer your question is two minutes - 24/7/365.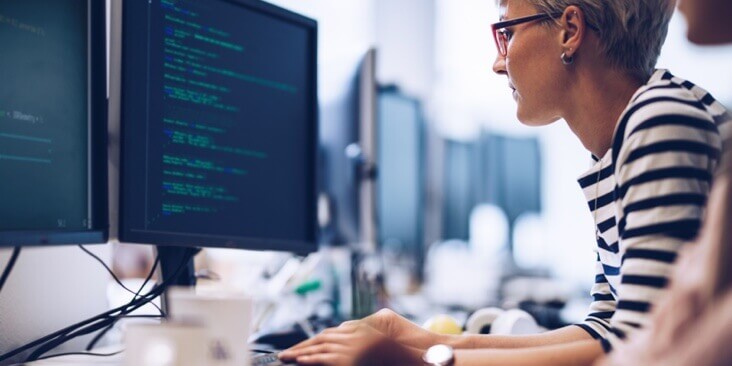 Complete Visibility
Our state-of-the-art technology brings full visibility into your transportation supply chain. With real-time updates at a moment's notice, it's easy for you to stay accurately informed.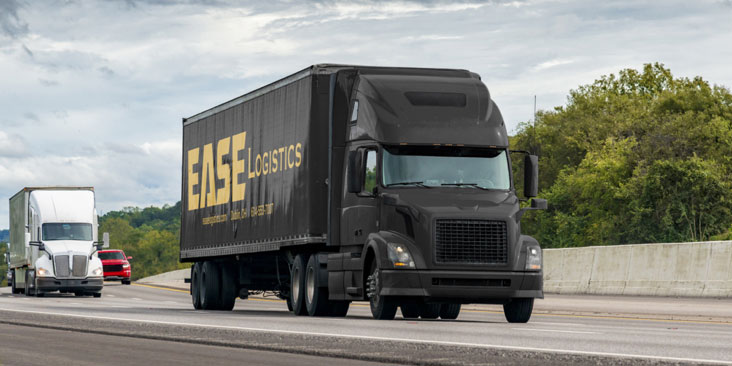 Flexible Solutions for Flexible Requirements
With our expansive network of partners, EASE has a nearly unlimited capacity and the ability to take on any type of shipment - including over dimensional, temperature-controlled, and fragile.
"Our North American leadership has discussed what a great job EASE has done for us. They're on board with EASE being a 'partner' carrier for Air Charter Service now and into the future."
Megan Cardino, Operations Manager, Air Charter Service, Inc
ACCELERATED RESPONSES. EXPEDITED RESULTS.
Download our Expedited Shipping service sheet to learn how we can move your shipments on-time, on-budget, fast.
RELIABLE EXPEDITED LOGISTICS SERVICES - EVERY SINGLE TIME
NEED TO SHIP NOW?
Get an expedited shipping quote in 15 minutes by using our online form

or call us directly at 1-866-247-3273