WHY BECOME AN EASE CARRIER?
We take our commitment to our carriers seriously. Here are just a few of the ways we show it.
Access to Better Tools
Our carriers have access to valuable data that allow them to gain efficiency to reclaim their valuable time. We provide our carriers with the clearest and most direct routes, based on real-time factors to get them to their destination safely and efficiently.
Unparalleled Support
Carriers can call us any time, day or night, 24/7/365. Our outstanding team of experienced professionals is available to facilitate and organize the most complex of issues. A single point of contact helps carriers book their trucks without confusion, hassle, or long wait times.
Increased Visibility
Our carriers can increase their internal network to stay connected to news and opportunities as well as get their trucks noticed.
CARRIER BENEFITS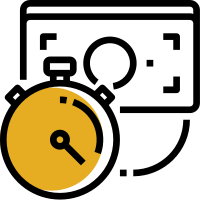 Quick Pay
Our payroll turnaround is fast and reliable. Don't endure long waits before being paid for your hard work.
Increased Profitability
Carriers with EASE profit more than many of our competitors.
Continuous Routing
Partner with EASE to keep your trucks moving.
Preferred Lanes
Maximize your geographic preferences with preferred lanes. Using our data and expansive network, we can move your trucks anywhere in the country.
Comp Fuel
We provide advances to carriers toward fuel in transit.
24/7/365 Help
EASE's carrier support team is here whenever you need us, day or night.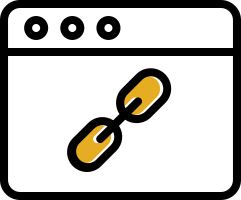 Online Billing Portal
EASE provides quicker, easier, and more secure cloud-based billing.
Load Board
See when and where hauls are available in real-time on our convenient and well-organized load board.
DIVERSE CARRIERS: WE WANT YOU!
EASE is committed to working with and promoting carriers who are certified diverse-owned businesses. Become a certified diverse-owned carrier to access a variety of benefits.
ROADCHECK READINESS CHECKLIST
Roadcheck inspectors follow the 37-step North American Standard Level 1 Inspection. The following checklist is based directly on this inspection and is intended to gauge your readiness.