SMALL LOAD, BIG HURRY
Every day, changes in critical deadlines, stock shortages, supplier closures, mechanical failures, render rejections, and other unplanned circumstances can cause interruptions in getting your smaller shipments to your customers. LTL Expedited Shipping is how EASE moves smaller quantity shipments fast.
Fastest Response Time
Our industry-best, two-minute response time and large network of carriers ensures your most pressing freight—no matter how small the volume—is moved quickly and effectively.
Vast Industry Experience
EASE offers competitive rates, streamlined delivery, and start-to-finish tracking while maintaining the highest standards of service and excellence.
LTL Expedited Shipping for Every Need
Time critical
Same day, overnight, weekend, holiday
Cargo sensitive
High value, fragile, temp controlled, dry
Distance
Regional, cross country, direct
RELIABLE EXPEDITED FREIGHT SHIPPING IS JUST A CALL AWAY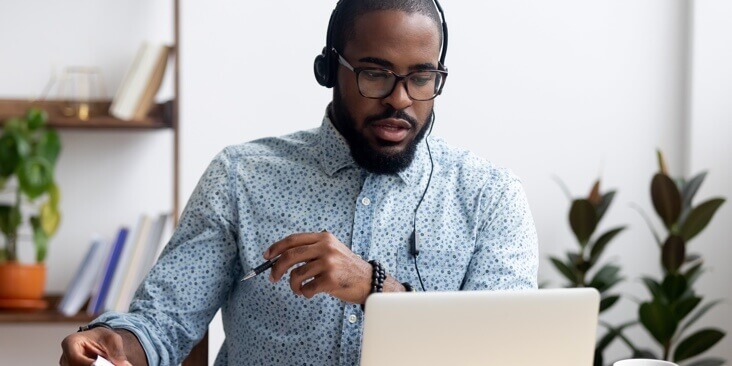 Two-Minute Response
Whether it's 3 a.m. on a Tuesday or halfway through a holiday weekend, we leap to respond. Our average response time to answer your question is two minutes - 24/7/365.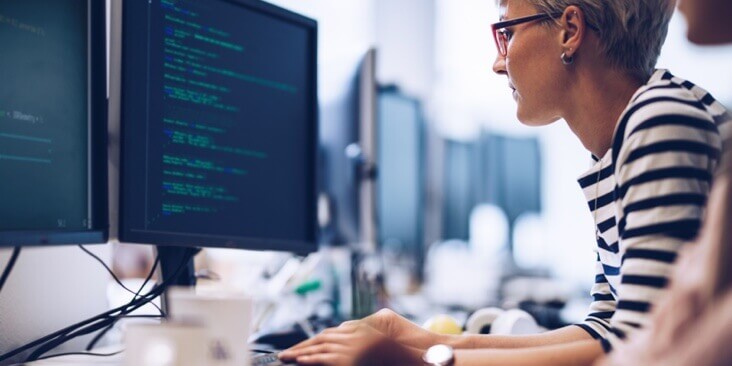 Complete Visibility
Our state-of-the-art technology brings full visibility into your transportation supply chain. With real-time updates at a moment's notice, it's easy for you to stay accurately informed.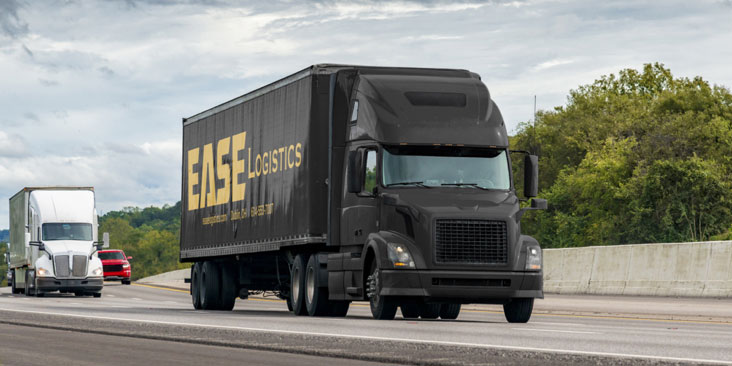 Flexible Solutions for Flexible Requirements
With our expansive network of partners, EASE has a nearly unlimited capacity and the ability to take on any type of shipment - including over dimensional, temperature-controlled, and fragile.
"Our North American leadership has discussed what a great job EASE has done for us. They're on board with EASE being a 'partner' carrier for Air Charter Service now and into the future."
Megan Cardino, Operations Manager, Air Charter Service, Inc
ACCELERATED RESPONSES. EXPEDITED RESULTS.
Download our Expedited Shipping service sheet for more information about how EASE can be your one-call-away logistics partner.
OTHER LESS-THAN-TRUCKLOAD SERVICES
NEED TO SHIP NOW?
Get an expedited shipping quote in 15 minutes by using our online form

or call us directly at 1-866-247-3273