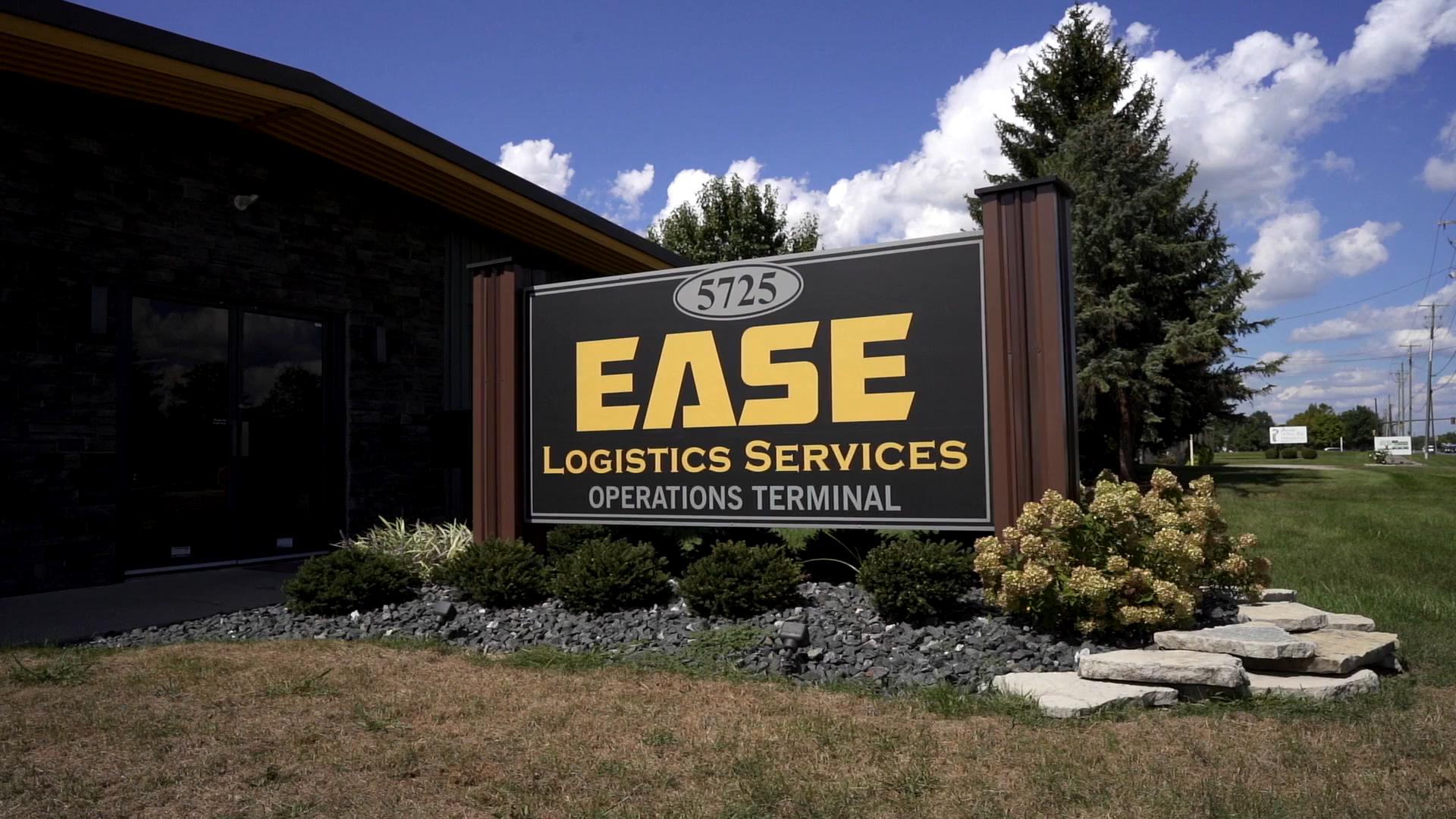 THE LOGISTICS COMPANY YOU NEED. THE CUSTOMER SERVICE YOU DESERVE.
EASE Logistics passionately delivers reliable logistics and transportation solutions with an unparalleled customer experience—reducing your costs and risk.
Why CHOOSE EASE
PORT
CONGESTION
AND THE SUPPLY CHAIN
As the supply chain becomes increasingly disrupted across coastal ports, EASE Logistics examines how this situation impacts the industry and consumers nationwide.
Read The Blog Series
WOUNDED WARRIOR
GOLF OUTING
Sunday, August 21, 2022
Golf Club of Dublin

LEARN MORE
STUFF THE
BACKPACK
To be successful in school, kids need the right tools. Many students attending Columbus City Schools don't have access to school supplies.

EASE Logistics is proud to partner with NBC4 for their annual
Stuff the Backpack campaign.

LEARN MORE
STUFF THE BACKPACK
Wounded Warrior Golf Outing
Ship On-Time, On-Temperature, and On-Budget
From expedited shipping to temperature-controlled to a fully managed supply chain, EASE is the logistics company that helps you move your products on-time and on-budget.
NEW OPERATIONAL RESOURCE CAPABILITY
GOVERNMENT & MILITARY LOGISTICS
EASE Logistics is built to support Federal, State and Local governments, as well as our nation's military. Our logistics capabilities include over dimensional, security operations detail, emergency response, recovery, hazardous material handling, customs clearance, warehousing, project management, and more.
NATIONALLY RECOGNIZED
THE LOGISTICS SERVICE PROVIDER THAT CAN PUT YOUR MIND AT EASE.
EASE has completely revamped what the customer experience looks like in the logistics industry. Our evolved business model allows us to tackle new logistical challenges while still providing you with an unparalleled customer experience - every single time.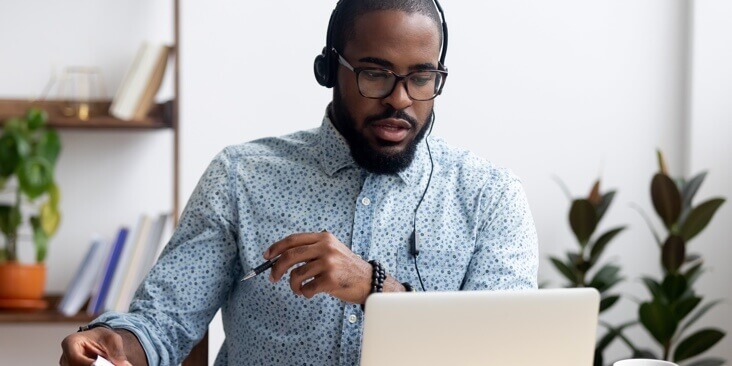 Two-Minute Response
Whether it's 3 a.m. on a Tuesday or halfway through a holiday weekend, we leap to respond. Our average response time to answer your question is two minutes - 24/7/365.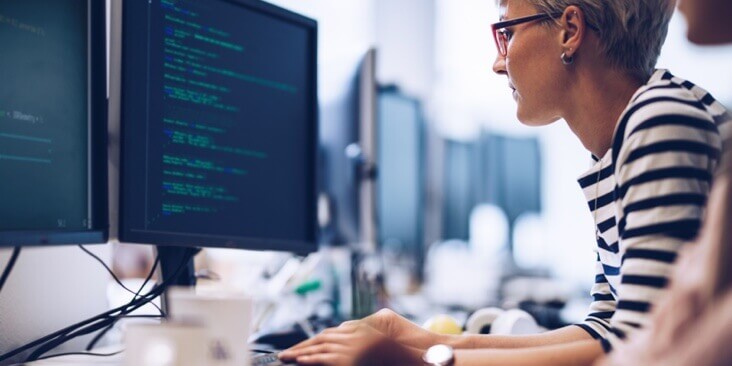 Complete Visibility
Our state-of-the-art technology brings full visibility into your transportation supply chain. With real-time updates at a moment's notice, it's easy for you to stay accurately informed.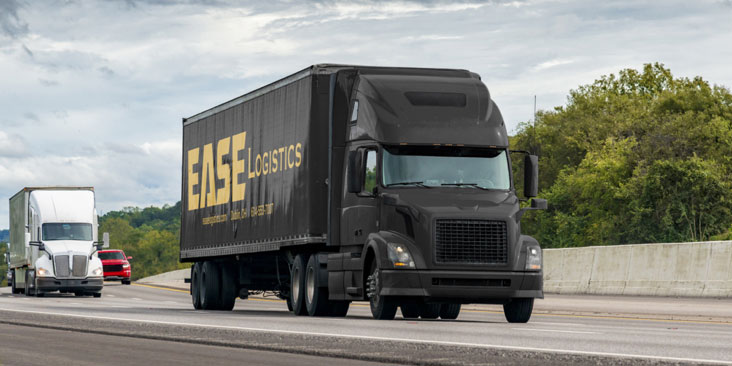 Flexible Solutions for Flexible Requirements
With our expansive network of partners, EASE has a nearly unlimited capacity and the ability to take on any type of shipment - including over dimensional, temperature-controlled, and fragile.
"Our North American leadership has discussed what a great job EASE has done for us. They're on board with EASE being a 'partner' carrier for Air Charter Service now and into the future."
Megan Cardino, Operations Manager, Air Charter Service, Inc
MOVE FORWARD WITH EASE.
Ready to Ship?
See what a better logistics and freight
management experience looks like.
Want to Hit the Road?
EASE is committed to keeping our carriers
moving. Join our growing network today.
LOGISTICS AND TRANSPORTATION RESOURCES
OUR AFFILIATIONS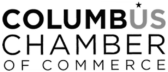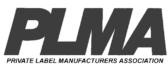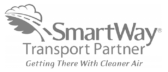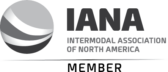 Request a Freight Quote
Get in touch with an EASE representative today by using the form below.
Or call us directly at 614-553-7007.