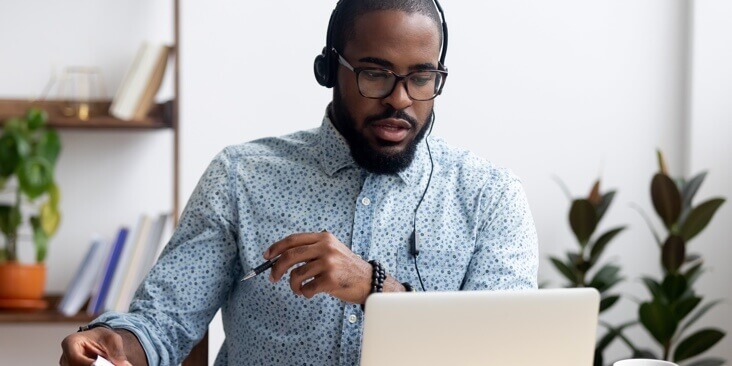 Two-Minute Response
Whether it's 3 a.m. on a Tuesday or halfway through a holiday weekend, we leap to respond. Our average response time to answer your question is two minutes - 24/7/365.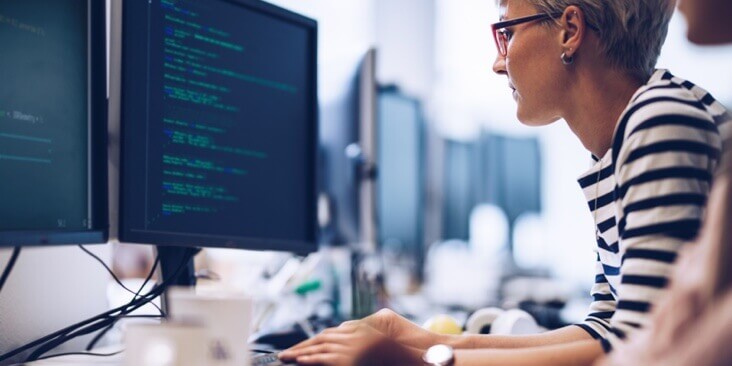 Complete Visibility
Our state-of-the-art technology brings full visibility into your transportation supply chain. With real-time updates at a moment's notice, it's easy for you to stay accurately informed.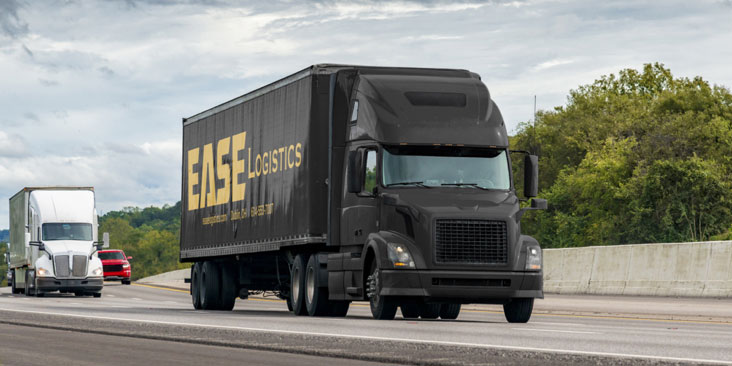 Flexible Solutions for Flexible Requirements
With our expansive network of partners, EASE has a nearly unlimited capacity and the ability to take on any type of shipment - including over dimensional, temperature-controlled, and fragile.